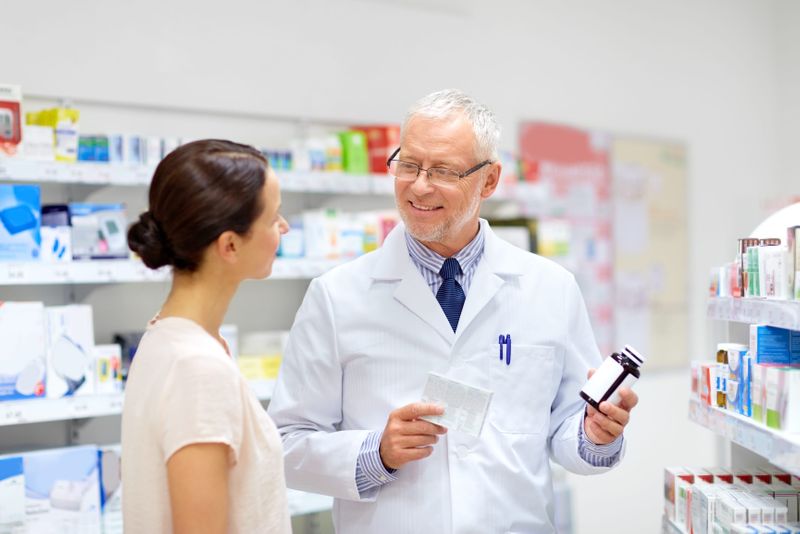 We are a locally owned and operated pharmacy that has been serving the Marmac community since 2011. We are also proud to serve patients in the surrounding areas of Goldsboro, Dudley, Mount Olive and Grantham. Our main focus is our customers. We offer competitive pricing, alternative options for cost savings and accept all insurances. There is no need to stand in line at a chain pharmacy for hours to receive your medication. We know that your time is valuable and if you are sick, standing in the last place you want to be. Our goal is to provide good service in a reasonable amount of time. We want each patient to know that they are important to us and their healthcare is our goal. Please let us know how we can help!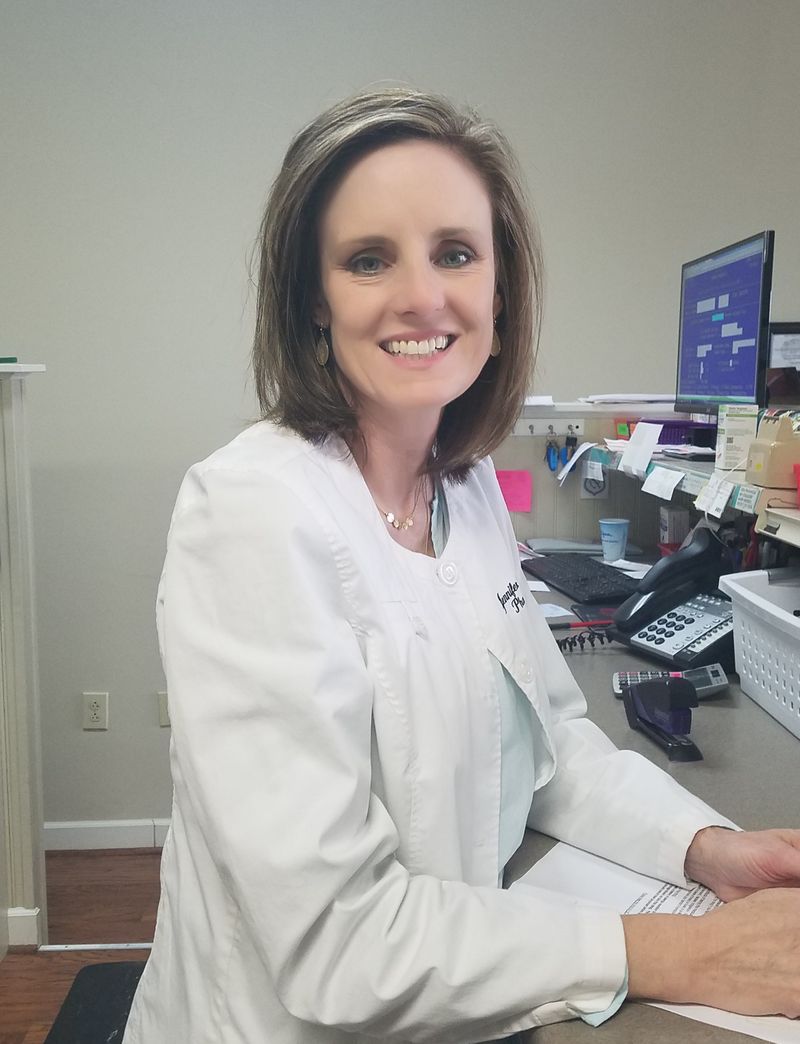 Jennifer Byrd
PharmD
Jennifer is our pharmacist manager and has been with Marmac Pharmacy since opening in 2011. She graduated from Campbell University in 1998 and has worked in retail pharmacy since her graduation. Jennifer is dedicated to patient care and will take time to help whenever needed.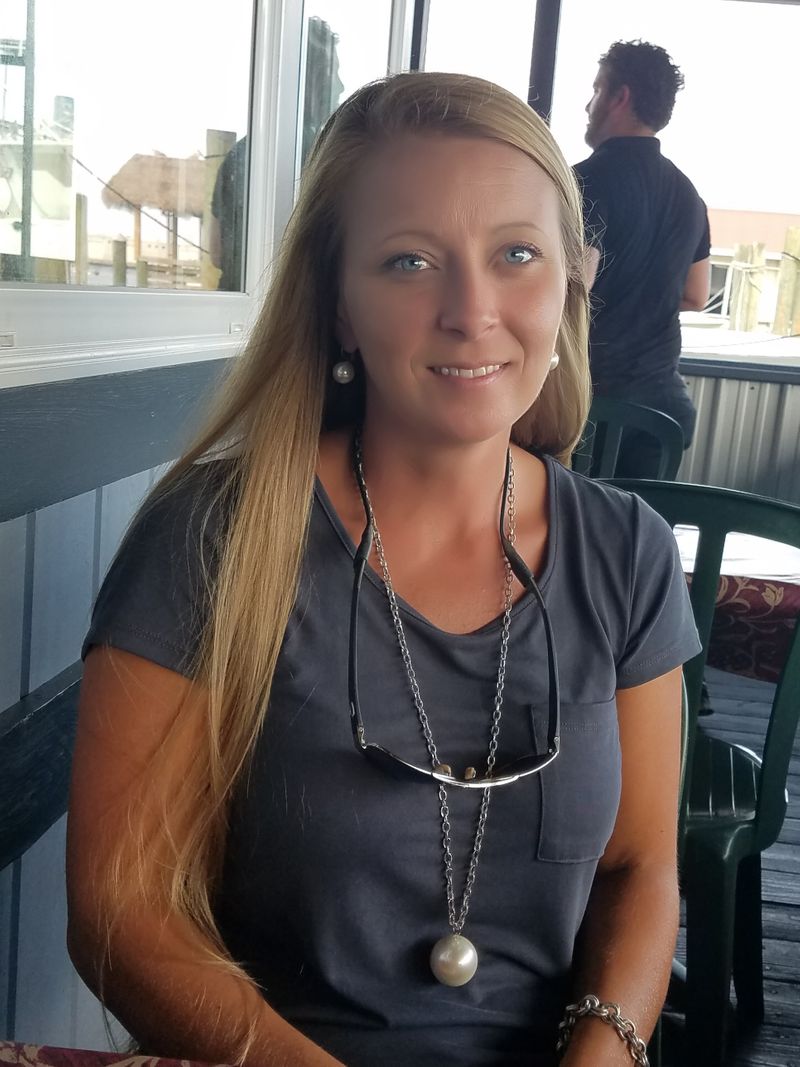 Mandi Stevens
CPhT
Mandi is our certified registered pharmacy technician and has been with us for 16 years. She keeps things running smoothly and is here daily to answer any questions you may have. She is experienced with insurance billing, durable medical equipment and patient savings.
Laura Mello
Julie Lane
RPh
Julia is a staff pharmacist that works part time. She brings years of experience in pharmacy practice and patient care. She is an great source of knowledge and is available to answer any questions.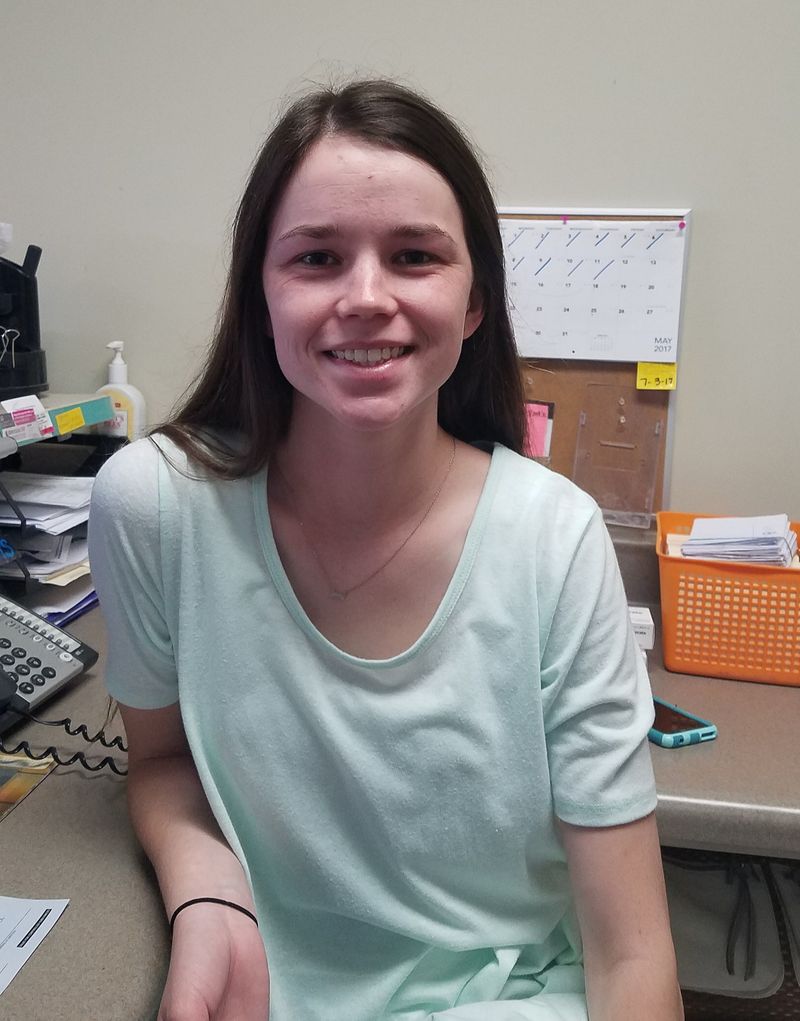 Brook Hennessee
Tech
Brook is a registered pharmacy technician that has been with Marmac Pharmacy since 2016. Brook lives in the Marmac community and provides a familiar face to all. She works hard to make our customers feel welcome with a home like atmosphere.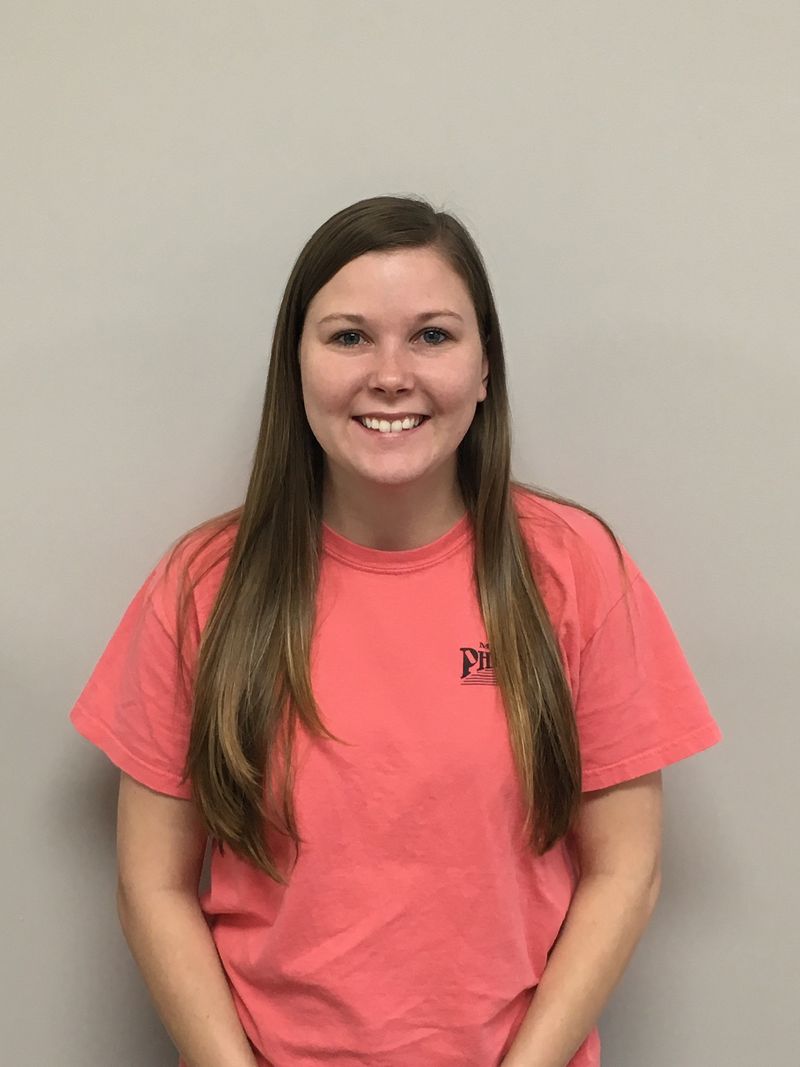 Marlo Bryan
Marlo is the newest member of our team and also works with our sister company Rosewood Pharmacy. She came to work with us as a pharmacy technician student in 2017 after graduating from Wayne Community College. Marlo will always go out of her way to welcome you to our pharmacy.
Part time staff includes:
Madison Grant
Taylor Johnson
Laura Mello
Tara Robertson